Providing Excellent Orthodontics to Create Exceptional Smiles, One Person at a Time!
Smiles open doors, foster connections, and are truly a universal language. That is why we at Avon Orthodontics are so passionate about teeth.
If you're considering orthodontic care for yourself or your child, Dr. Greg Johnson and the Avon Orthodontics team are ready to help!
We offer sibling discounts as well as a refer-a-friend program.
What's Different at Avon Orthodontics?
Our office is a single-doctor, single-location practice, where we are dedicated to providing excellent clinical care and exceptional customer service. We treat people, not just teeth, and treasure the opportunity to build relationships while helping our friends achieve life-changing smiles.
Our Doctor: Dr. Johnson has practiced orthodontics since 1995. Seamlessly blending advanced techniques and state-of-the-art technology with thoroughly personalized treatment, he transforms the smiles of children, teens, and adults.
Our Team: Every member of our team is a well-trained professional who truly loves their job. They are enthusiastic, friendly, and kind. Like Dr. Johnson, our team members thrive on the very real friendships that grow with those we have the privilege to treat. We are excited to see your amazing transformation!
Our Atmosphere: We think you should enjoy the treatment experience and have designed our new office to be a welcoming and smile-filled environment. Our inviting reception area has movies playing, a comfy children's seating area, and complimentary refreshments and cookies. Big windows let in natural light and our clinic area always has fun music playing, to foster an aura of energy and excitement.
Our Services: We pride ourselves on delivering the orthodontic experience we'd want for ourselves and our loved ones. Bringing together advanced treatment options, up-to-date technology, and accommodating service – including flexible financial options and early-morning appointments – we make changing your smile worry-free!
Our Atmosphere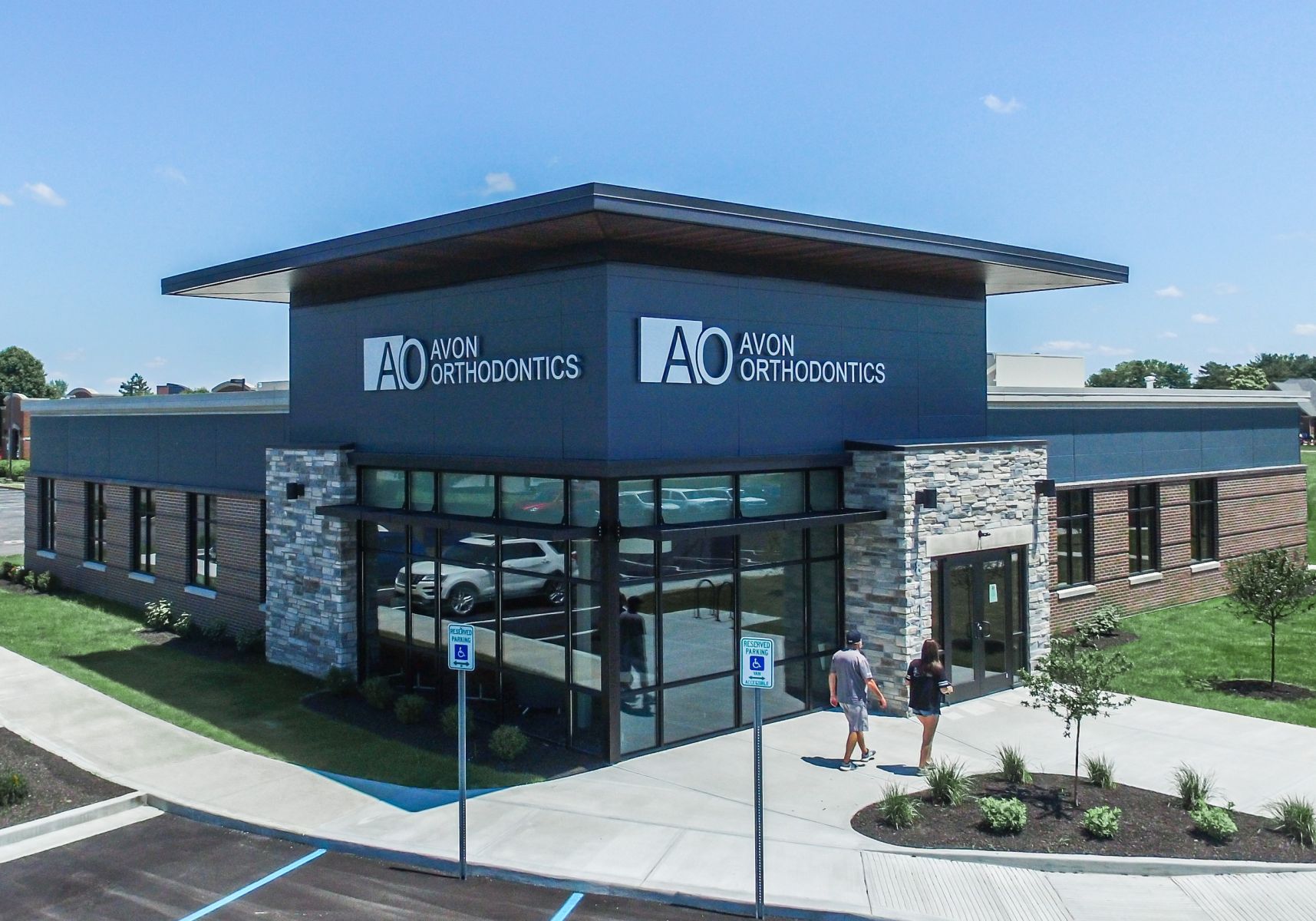 We think you should enjoy the treatment process and have designed our new office to be a welcoming and smile-filled environment. Our inviting reception area has abundent seating, coffee/tea bar, and free WiFi for the adults as well as a children's corner that has comfy chairs and movies playing for their pleasure.
Big windows, spacious operatories, and fun music playing during your appointments ensure our clinic will be filled with an aura of energy to keep you stress-free during your treatment.
We incorporate the newest technology in every aspect of your treatment to give you the most comfortable experience posssible. We are an entirely digital office, with two iTero Scanners for taking digital impressions and scans for expanders, retainers, or any additional appliances you may need, which limits the need for those gooey traditional impressions!
Personalized Care
We strive to go above and beyond for the most personalized experience you deserve when visiting the dentist. We offer the option of a private room for your treatment away from the clinic, inviting reception area, comfort menu, and staff always willing to answer any questions you may have.
Our newest addition is our comfort menu we offer to patients who have long appointments, which includes a fuzzy blanket, noise-canceling ear buds, stress relievers and more!
Convenient Scheduling
We know you are busy and strive to make treatment as convenient as possible for your schedule. We have some patients who come from more than an hour away for treatment, so our appointments start as early as 7:40 a.m., and we are open after school and work to ensure plenty of convenient appointments.
We understand many of our patients are in working families and fitting treatment into their busy lives, which is why we strive to make scheduling as convenient as possible. Our appointments start as early at 7:20am and after-school appointments as late as 4:00pm. We offer appointment requests and reminders via phone or text message at 317-272-4755.